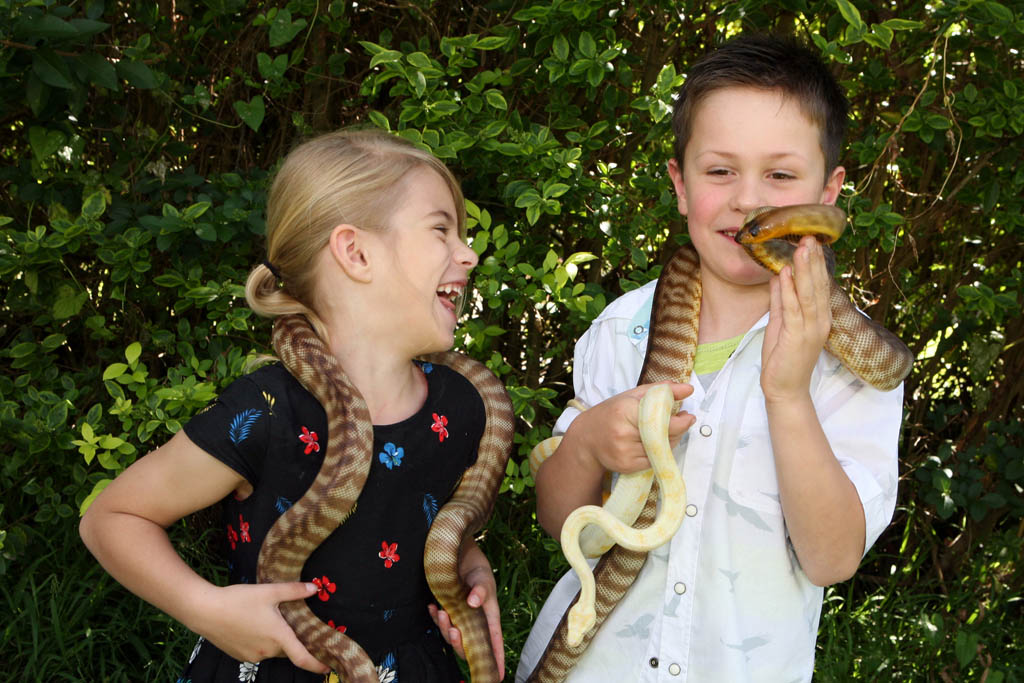 Black Snake Productions is the best and most interactive wildlife experience for your child's (or your own)
next birthday party, choose from either a Reptile or Wildlife birthday party with a massive range of friendly
animals to choose from.
Our parties are all about getting close to wildlife, with the birthday girl or boy being the star of the show! For the whole hour they become the wildlife or reptile ranger and get to take the animals around to
their friends to not only touch but to hold.
At the end of the hour the birthday child gets a reptile or wildlife present pack to remember their special day.
Snuggle a Snake… Jump with a Joey… Cuddle a Crocodile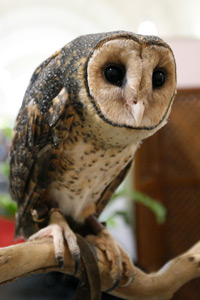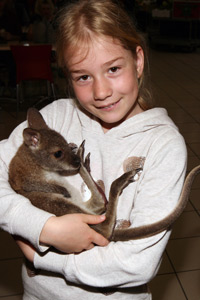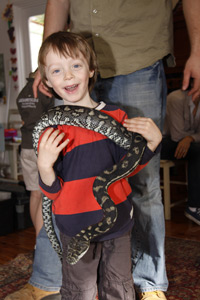 If you're interested, please send us an Email for a price quote.
Wildlife parties: Wildlife parties include a range of Australian native animals and normally includes 2 birds, 2 marsupials, a crocodile, pythons, lizards, insects and spiders and a turtle or frog.
Reptile Birthdays: Reptile birthdays include a crocodile, lizards including dragons, goannas, geckos and skinks, a range of tiny to giant pythons, turtles, frogs and a range of spiders, scorpions and insects.
We also email out free invites before the event so it's always recommended to book at least 4 weeks in advance to allow enough time to receive and send out the invites.
If there is something specific that you would like at the party such as an animal you would like us to focus on or a talk about snake safety around the home then let us know and we will accommodate all your needs.
Bookings located over an hour from our facility in the Yarra Valley may incur a travel fee, please contact us for a quote
Animals that may attend the party include: Owls, kookaburras, parrots, wallabies, sugar gliders, possums, pythons, goannas, dragon lizards, skinks, turtles, insects, spiders, crocodiles and much more!
For your fun, interactive, wildlife packed hour
BOOK NOW!