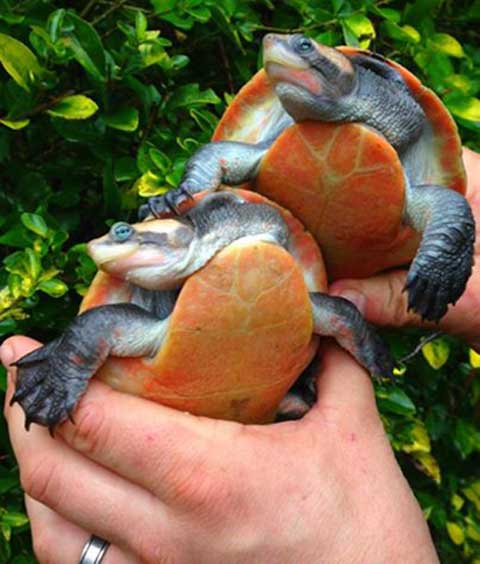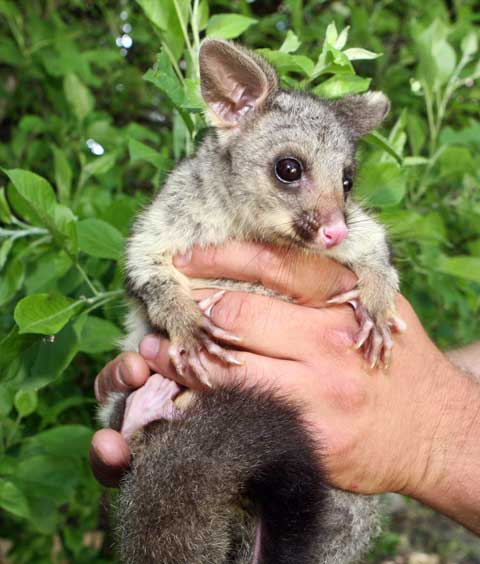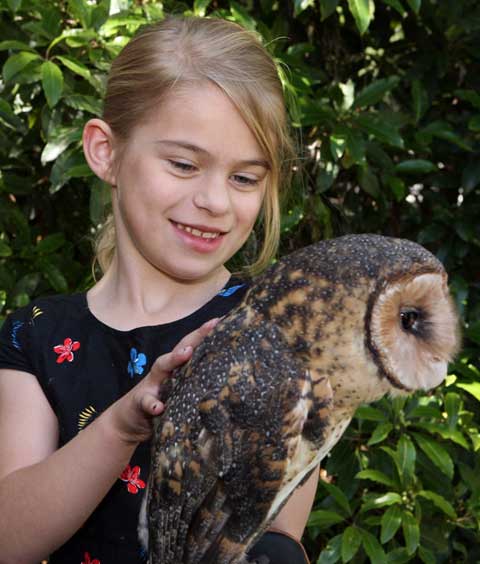 Welcome to
Black Snake Productions!
Welcome to Black Snake Productions where wildlife conservation begins with fun and interactive education!
With increasing awareness on sustainability, damage to the environment and native animals, education is the key to ensure that this beautiful country and its unique wildlife will be preserved for generations to come.
Over the past 10 years we have provided fun and interactive wildlife presentations and displays using our amazing animals at many schools, shopping centres, festivals, field days, country shows and corporate events across Australia. Our presentations and displays are suitable for wide range of audiences and are educational as well as entertaining.
We have a massive range of friendly native animals that we bring directly to you for a truly extraordinary wildlife encounter by giving you an opportunity to touch, hold and experience these animals close up.
At Black Snake Productions we pride ourselves in providing fun and educational service to our valued customers. We are fully insured with working with children checks and guarantee complete safety.
"When man continues to destroy nature, he saws the very branch on which he sits since the rational protection of nature is at the same time the protection of mankind"
– Gerald Durrell